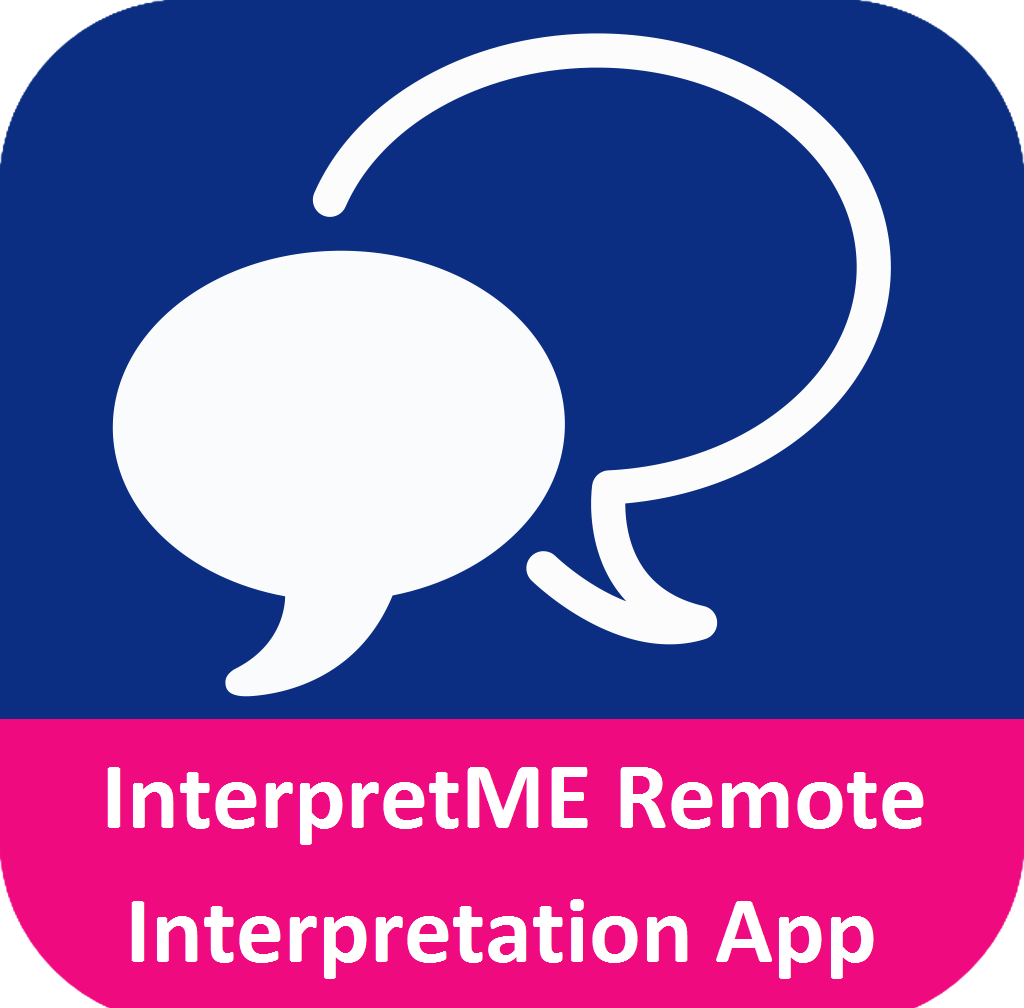 The new TGMC Interpretation App is a video remote interpretation app that uses devices like web cameras or videophones to provide interpretation services.
Our innovative app allows for an interpreter to be provided in all languages, whenever and wherever there is a need for on demand interpretation.
Contact TGMC for demonstration or to get started with InterpretME
A few examples of when remote video interpretation is useful:
Hospitals – Between a doctor and a patient
Law enforcement – Between a police officer and a civilian
Government departments – Between an immigration officer and civilian
Business meetings – Your company and your clients
Counsel – Between a lawyer and a client
To learn how we can help you with video remote interpretion services
Please contact us online or call us on +971 6 568 0171 without obligation.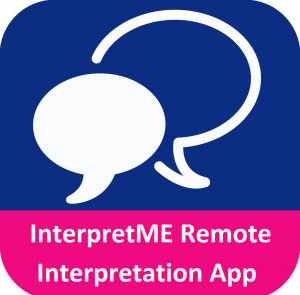 إن تطبيق الترجمة المتلفزة الجديد من "عبر الخليج للاستشارات الإدارية" هو عبارة عن تطبيق للترجمة المتلفزة عن بعد يستخدم أجهزة مثل كاميرا الإنترنت أو الفيديو فون لتقديم خدمات ترجمة فورية.
يسمح هذا التطبيق المبتكر بتزويد مترجم فوري لأي لغة من اللغات في أي وقت وفي أي مكان كانت هناك حاجة لترجمة فورية عند الطلب.
اتصلوا بشركة عبر الخليج للاستشارات الإدارية للحصول على تعليمات وشرح حول التطبيق InterpretME ، أو للبدء باستخدامه.
بعض الأمثلة على الحالات التي تبين فوائد الترجمة الفورية المتلفزة عن بعد:
المستشفيات: بين الطبيب والمريض
هيئات إنفاذ القانون: بين ضابط شرطة وشخص مدني
الدوائر الحكومية: بين ضابط في إدارة الهجرة وشخص مدني
اجتماعات الأعمال: بين شركتك ومتعامليك
الاستشارات القانونية: بين المحامي وموِّكله
في الواقع أن القائمة لا حصر لها، وكل ما أنت بحاجة إليه هو ببساطة تنزيل تطبيق الترجمة المتلفزة من TGMC، واختيار اللغة التي تتحدثها، واللغة التي تحتاجها، والبدء فوراً في التواصل.
بادر الآن بتنزيل تطبيق الترجمة المتلفزة InterpretME App.
لمعرفة كيف يمكننا مساعدتك في خدمات الترجمة المتلفزة عن بعد