TGMC offers world-class linguistic services to a regional and global client base.
Headquartered in Sharjah, UAE, TGMC is a family business and was established in 1997 to meet the multifaceted linguistic needs of the UAE and the surrounding region, at a time when the GCC first began ushering in a new era of rapid growth and development.
Our extensive experience in executing translation services at several high profile events, and a sound reputation for delivering quality work of the highest standard has enabled us to collaborate with private organisations and government agencies across the region, the United Kingdom and the United States.
TGMC has been in business for more than two decades and in this time we have been recognised by several international bodies, including, but not limited to, the International Organisation for Standardisation (ISO 90001:2000), an accreditation by the Ministry of Justice in the UAE and the Chartered Institute of Linguists (CIOL) in the UK.
Our Services
Whether it's written or legal translation, simultaneous or consecutive interpretation, writing or proofreading, we provide your business all its linguistic needs.
Why our clients choose us
Expertise
We have a proud regional history in the industry and have been successfully providing language services for two decades. We have an extensive network of native speaking translators and interpreters as well as writers and content professionals.
Trust
We guarantee the highest quality, whether it's an elite conference or a piece of content. With such a strong regional history we have been entrusted by some of the most esteemed corporations and government agencies across the Middle East and globally.
Innovation
Our deep knowledge of the industry allows us to anticipate our client's needs and provide them with the latest linguistic solutions. We are continuously growing and adapting to the changing industry and dedicate ourselves to developing innovative technology to leave our mark on the industry.
Some of the world's largest corporations trust us with their professional translations and interpretation services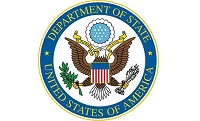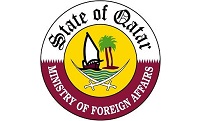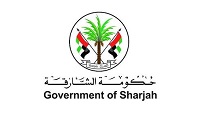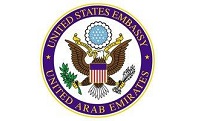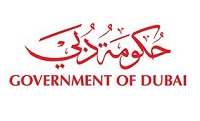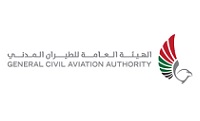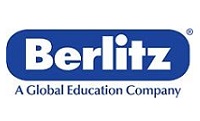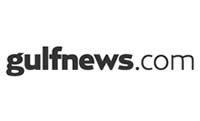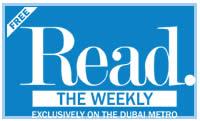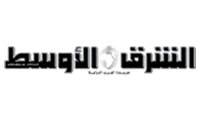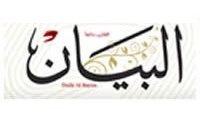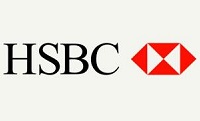 The Diploma in Public Service Interpreting (DPSI), offered by the Chartered Institute of Linguists' awarding body (IoLET), is now available in the UAE in a new partnership with TGMC, a leading UAE-based translation and simultaneous interpreting company. IoLET's DPSI...
read more
To learn how we can help you with interpreting services
Please contact us online or call us on +971 6 568 0171 without obligation.